Planning
Good planning is important for a smooth project flow.
Installation
Our assembly team will take care of you.
Advice
We plan manufacturer-independently.
Repair
We can help you with the repair of third-party products.
Competence in liquid manure and biogas technology
If you want to buy a new pump or agitator for slurry, need a liquid manure system for your farm or you want to increase the efficiency of your biogas plant through repowering, then you can count on our more than 45 years of experience.
More than 45 years of experience
You can rely on the competence we have acquired over many years.
After-sales service
We accompany you from the planning to the purchase to the repair of your liquid manure technology.
Individual Approach
We find a solution for each case.
Solutions across Europe
We also realize projects outside of Germany.


Repowering
We optimize your biogas plants through repowering.


Good communication
We don't do everything, but everything good - we are at your side with advice and action.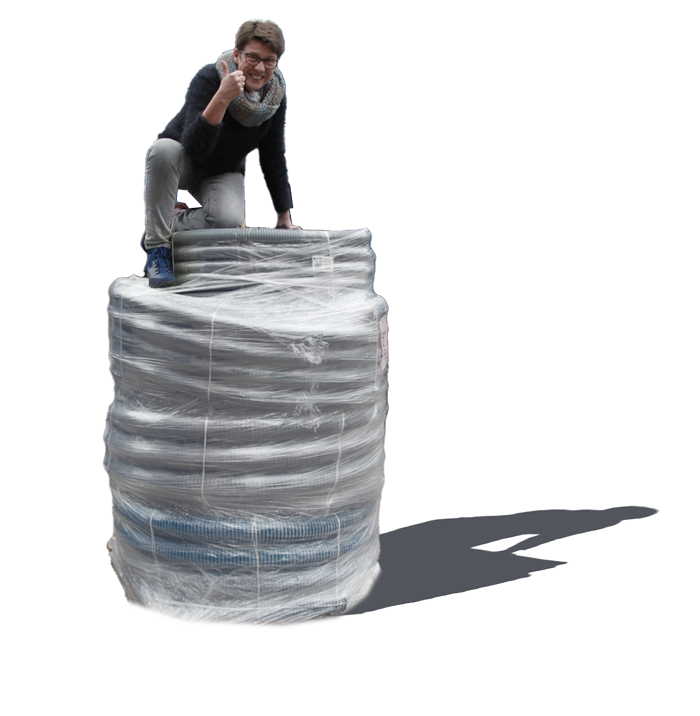 Our Team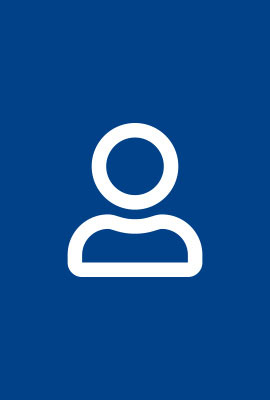 Lothar Becker
Managing Director
info@becker-seesen.de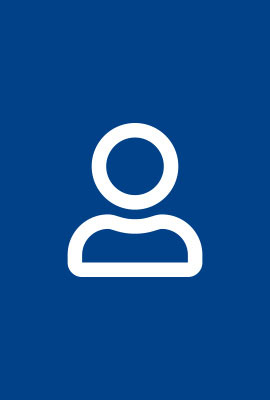 Jan Panzenhagen
Managing Director
j.panzenhagen@becker-seesen.de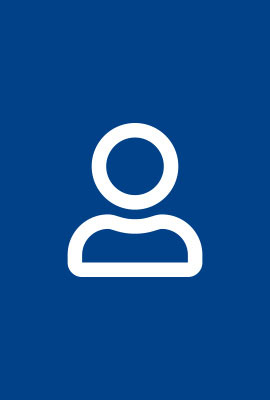 Katharina Quantmeyer
Assistant to the Management
office@becker-seesen.de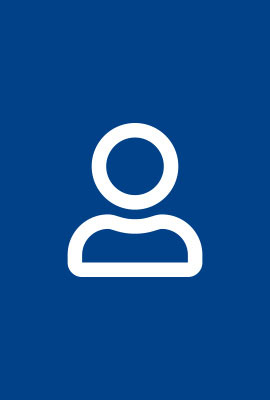 Ingo Hackenschmidt
Sales Office North/West
i.hackenschmidt@becker-seesen.de